Manufacturer
Sankyo Denki Co. Ltd
All enquiries are welcome.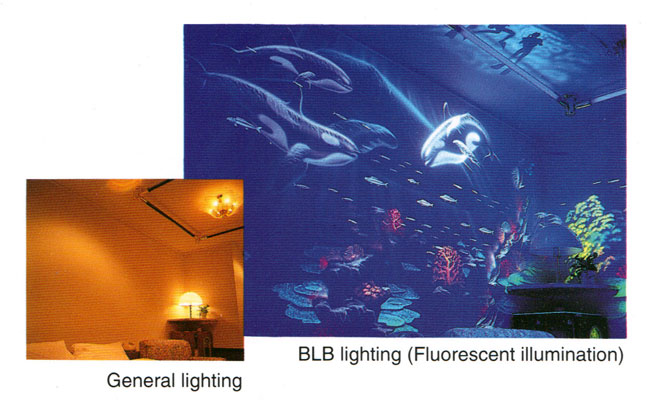 Germicidal Lamps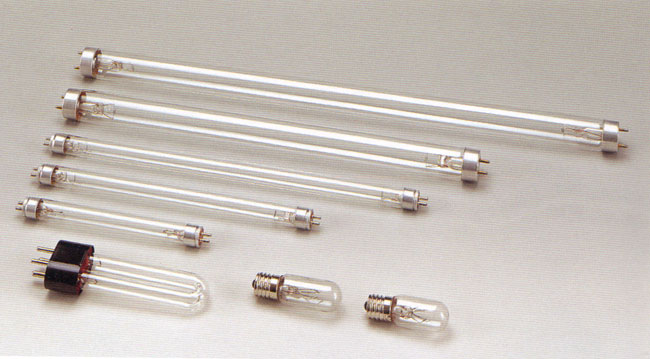 Germicidal lamps efficiently emit a large amount of UV rays (253.7 nanometers). They are primarily used for sterilization of air, water and surfaces of various material. A large selection is available with different sizes, shapes and UV ray output to meet your needs.
Blacklight Blue (BLB) lamps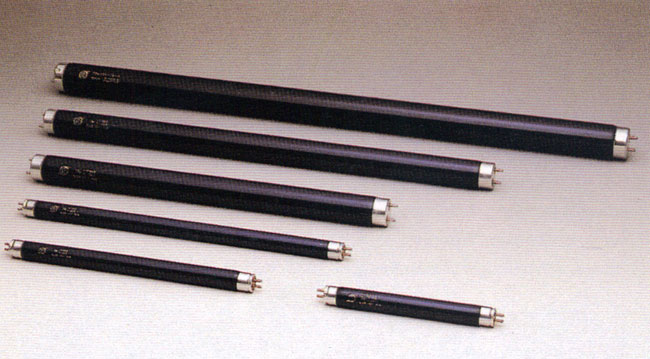 These lamps efficiently emit near UV rays at 315nm-400nm which has strong photo-chemical and  fluorescent effects. They are used for tests, inspections for various fields as well as illumination for theaters, night clubs and advertisement sign boards.